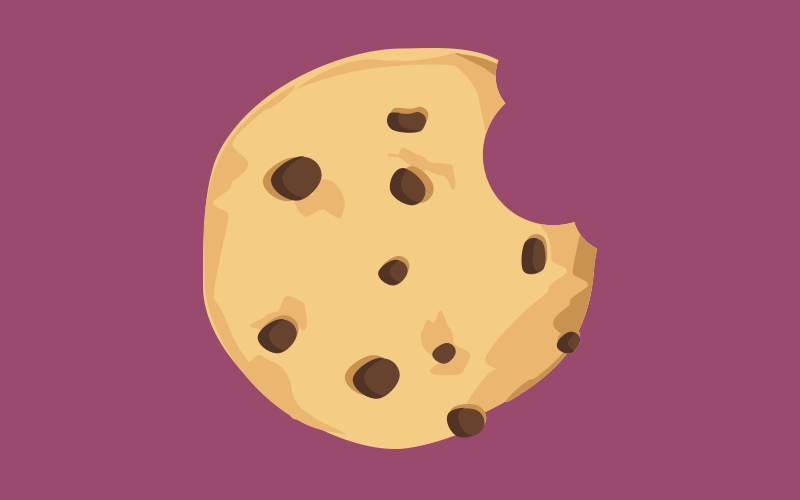 Children's stories are full of hidden lessons, society's values, and of course whimsy. One of my favorite tales is of a little mouse who visits a human's home and asks for a cookie.
If a hungry little mouse shows up on your doorstep, you might want to give him a cookie. And if you give him a cookie, he'll ask for a glass of milk. He'll want to look in a mirror to make sure he doesn't have a milk mustache, and then he'll ask for a pair of scissors to give himself a trim….

If You Give a Mouse a Cookie, Laura Numeroff
Rather than look at this story from narrator's point of view, which imparts the lesson "give someone an inch and they will take a mile" I'd like you to look at this from the point of view of Mouse: scrum master and agile aficionado. He has a project with a defined scope, a small team to work with, and a clear line of communication.
His first sprint is to get nourishment.
Obtaining a cookie is very straightforward. However, during the standup with the human, he realizes the milk delivery system has a poor UI for mouse hands. Having been trained in Agile methodologies, he talks through solutions and decides upon the addition of the straw to the scope of work.
Our furry scrum master moves onto his next sprint, personal hygiene. He once again proves himself, asking not only for a napkin to clean himself, but a mirror to perform the necessary QA check.
From here, dear Mouse falls into a common pitfall: scope creep. The QA check revealed a figurative bug, Mouse is very clean after all and would never have actual bugs, but his whiskers are in dire need of a trim. This is not strictly part of his project, but, the ROI is deemed worth it, and he proceeds. He properly scopes this addition, gathers the needed assets, and promptly completes his work.
His final sprint involves clean-up of his host's home. Sweeping, mopping, and general maintenance are added to the iterative sprint, leaving the home cleaner than when he entered!
Had Mouse presented all he wanted to accomplish, the narrator would have been overwhelmed and likely not complete any of the needed goals.
Glossary
Agile:
Scrum:
Sprint:
QA: